Margate Commerce Center

5197 NW 15th Street, Margate, FL
Leasing Opportunities
Warehouse, Industrial and Storage
Locate your business in one of South Florida's most strategic locations with easy access to I-95, State Road 7 (US 441) and Florida's Turnpike. Just south of Copans Road and West of Banks Road, this 120,000 SF warehouse complex offers an attractive and prestigious Class "A" image for your business. Warehouses range from 850 SF to large units over 7,900 SF. Larger units can be consolidated with advance notice.
Property Summary:
Centrally located and highly accessible location.

Large overhead doors.

Offices and private bathroom in every unit.

27 foot high ceilings.

Clear span space with no interior walls or columns.

All concrete construction keeps your business safe and secure.

200 Amp Service standard in all bays.

3 Phase available in many units.

Ample parking lot with highly illuminated parking area.

Easy truck access.

Flexible lease terms.

Quick and easy leasing process! Move right in!
Margate Commerce Center
5197 NW 15th Street
Margate, FL
Warehouse, Industrial and Storage
Call Today!
954-973-6055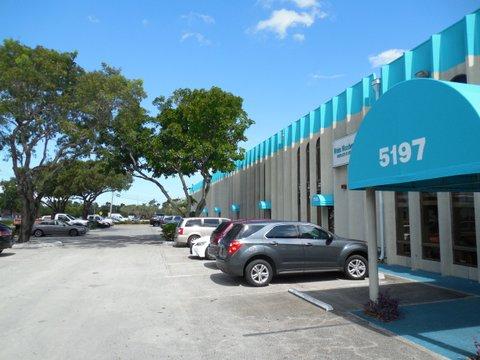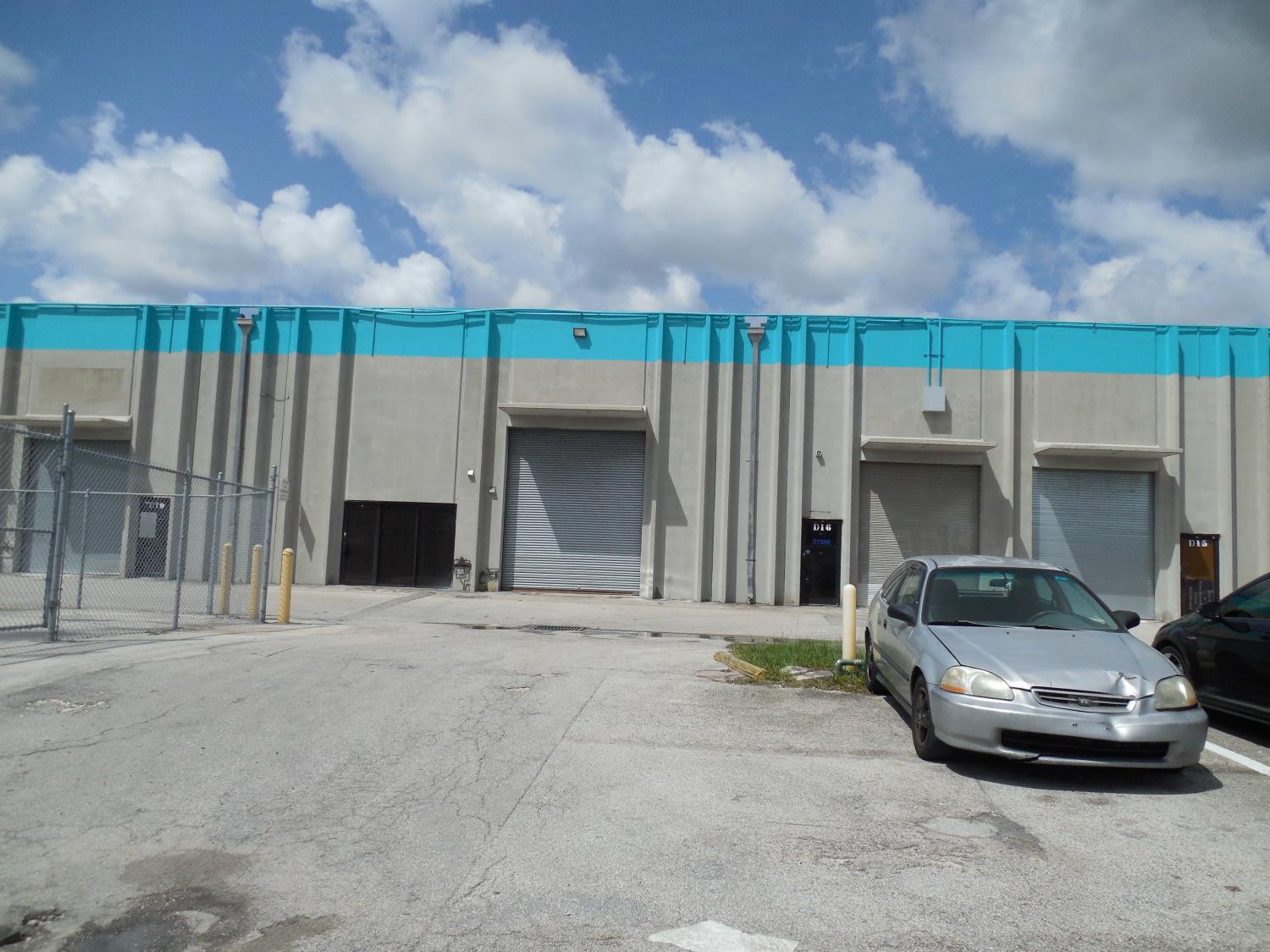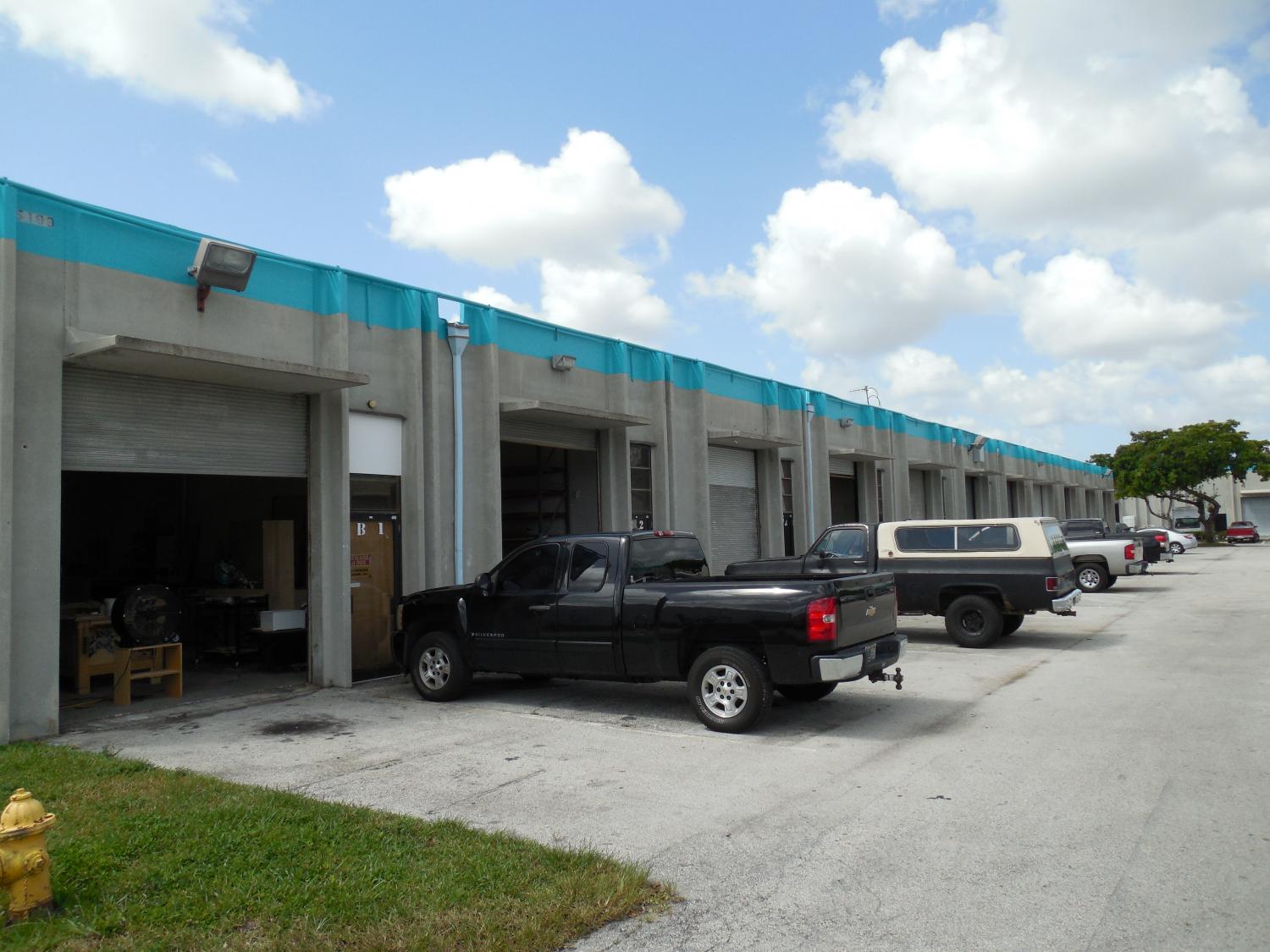 Other nearby locations. Click on any photo for more information...

Mears Industrial Complex

4900 NW 15th Street, Margate, FL
Smaller units from 400 SF
Large overhead door
24 hour access
Easily accessible
Flexible lease terms
Great for small shops and automotive
Lakeview Business Center

1401-1485 Banks Road, Margate, FL
Excellent corner exposure.
Let your clients find you easily.
Storefront offices facing street.
Large overhead doors in rear.
Great for service related industries.